W

elcome!
We will be
gathering for worship 9:30 AM
this Sunday at the
It will be helpful if you would
RSVP
by 4PM each Saturday if you will join us.

(But don't
fret
if you forget or miss the 4pm deadline).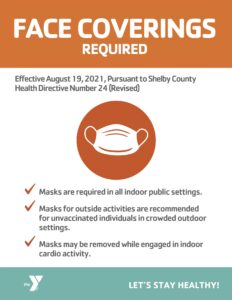 Meal Distribution
The YMCA needs volunteers to help with distributing free meals to SCS students each Saturday in September from 8:45AM-Noon. Click this link for the volunteer sign up list.
HopeWorks Faith Encourager and Mentor Training
We have a great opportunity for some training to make us better at what we do for others. The training is free. Snacks will be provided on Sept. 22 and breakfast, lunch and snacks will be provided on Sept 23. Please email or call Stephanie Gatewood sgatewood@whyhopeworks.org/ (901) 272-3700 if you would like to attend or if you have questions.