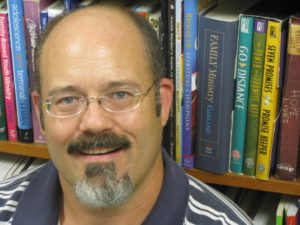 Barry Fowler
Lead Minister
Barry became our Lead Minister in 2014, after 14 years of serving as CCC's Youth Minister and Worship Leader. He holds a Master's Degree in Music from Belmont University in Nashville and a Master of Divinity degree from Harding School of Theology (Memphis). He married his best friend, Liz, in 2002. Barry and Liz have two daughters, a toddler and a 4 month old. He loves getting all caught up in worshipping God, seeing people develop in their spiritual walk with God, backpacking in the mountains, and watching Andy Griffith reruns.
Email barry.fowler[at]cordovachurch.org Instagram: brotherbeary Twitter: @brotherbeary Facebook: Fowler.Barry.J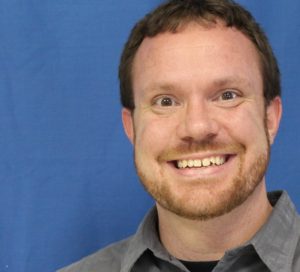 Steven Gaines
Preaching and Teaching Minister
Steven joined CCC's staff in May 2015. His family has been part of CCC since early 2014. Steven is a member of our preaching and teaching team. He also frequently serves as a guest speaker for churches in various places. A graduate of Abilene Christian University and Harding School of Theology, Steven is pursuing a PhD in communication at the University of Memphis, where his research focuses on ministry-related topics. Steven married Tamara in 2005, and their son was born in 2012. They enjoy movies, outdoor activities, and meals together. In addition to family, church, and school activities, Steven likes to commune with God in nature and is passionate about social justice.
Email: steven.gaines[at]cordovachurch.org Instagram: steventgaines Twitter: steventgaines Facebook: stramelg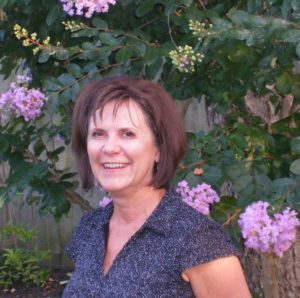 Mary Ealy
Children's Minister
Mary leads our Sunday morning Nursery and Preschool Ministry. She has been with CCC from the very beginning. Mary and Gary have two children and four grandchildren.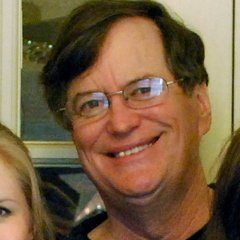 Gary Ealy
Founder and Minister Emeritus
Gary Ealy was born in Huntsvile, Alabama. He married his wife, Mary, in 1971 and has been blessed with a wonderful marriage. He and Mary have two children who love God, their greatest joy. Gary has a Bachelors degree in Bible and Speech and a Masters degree in Philosophy of Religion and Christian Apologetics. Gary and Mary have served 4 churches in Texas and Tennessee in their 45 years of marriage. Gary loves to share Jesus and would love to serve you in any way possible. He frequently serves as a counselor and counsels many in pre-marital situations as they consider their future together. He has served as a financial consultant in over 175 churches, currently working with Horizons Stewardship Company. He is a sports enthusiast and loves Golf. Gary enjoys serving people. Send him a message. He will be happy to hear from you and serve you in any way he can. Email gary.ealy[at]cordovachurch.org